Marketing for Small Business
No long tie in
dedicated marketing consultant
5 star reviews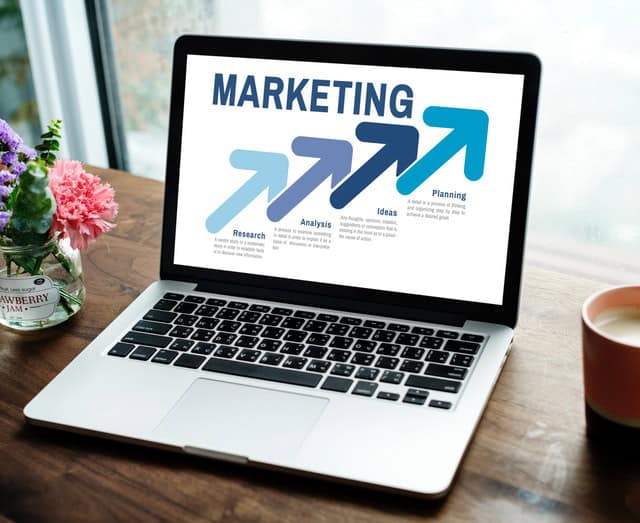 Do you need help with marketing for your small business? Perhaps you have a marketing plan but need help delivering it.
Petite Digital are a small marketing agency in Reading, Berkshire which specialises in the marketing needs of small and middle sized businesses in Berkshire, Hampshire, Oxfordshire & Surrey.
We know you are not a big business and neither are we, that is why our clients get a tailored approach to their digital marketing.
Working with small businesses means that the marketing efforts we implement need to be strategic and deliver ROI.
Whether you are looking for somebody to run your marketing in the long term or just need help with a single marketing campaign our pay as you go marketing services offer the perfect marketing solution.
Marketing when you need it
Social Media Marketing
Social media management, content planning and advertising campaigns to grow your audience and generate leads. Leaving you to get back to running your small business.
Search Marketing
Get your business online and found by search engines through SEO and PPC marketing. We work with Google My Business, Google Maps and Google Ads. If you haven't got a website yet we can help with that too.

Email Marketing Campaigns
Stylish branded emails and landing pages to stay in touch with your customers create brand awareness and convert potential clients.
Weekly, monthly or simply a one off campaign we won't tie you in.
Graphics for website, social media & print
If content is King then images are Queen.
Branded graphics for use on social media, web and print. Make your business stand out with clear marketing messages .
Hazel founded Petite Digital in 2015 after spending 20 years working in the marketing function of small businesses, during her time working with small business marketing Hazel became aware that the marketing needs of small businesses are often overlooked by larger agencies seeking retainers, monthly fees and long term tie in.

Passionate about delivering a full marketing mix to businesses of all sizes Hazel decided to establish a marketing agency of her own offering flexible marketing support for local businesses.

Hazel works alongside web designers (for large scale projects) copywriters and P.R consultants to ensure your projects are delivered on time and on budget.

If you simply want to get back to doing what you do best Petite Digital are here to help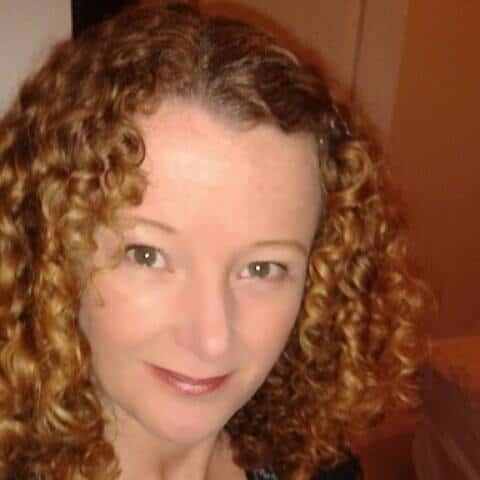 Hazel Eastlake
Small Business Marketing consultant
Marketing services in detail
We understand your requirements and will work with you on a project by project basis to deliver marketing which is relevant to your customers and your business.
Social Media lets you engage with customers on a platform they are comfortable with.  Petite Digital will help you to plan and evaluate your content marketing to ensure that they stay engaged with your brand.
We also offer social media marketing through paid platforms such as Facebook, Instagram & Twitter ads
If you aren't keeping in touch with your customers then who is? 
Permission based Email newsletters enable you to share news, offers and updates direct with those you want to reach. We can segment your audience and target messages accordingly to ensure the content they receive is relevant to them.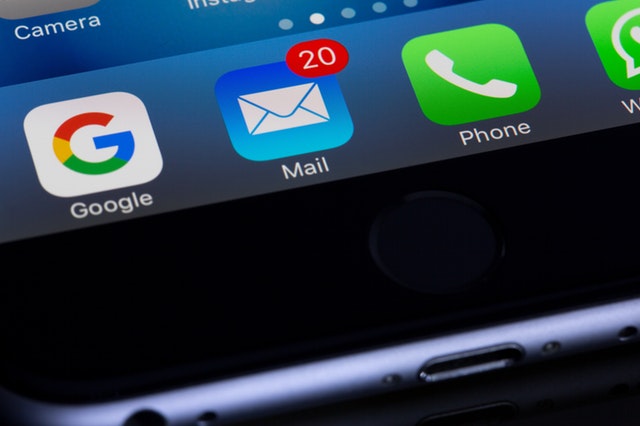 Have you ever just sat there in front of your computer and thought what do I say? Or worse still, bulk posted to your social media and though well that's that done for a while!
We can help you to plan content to use across all your channels from social media, emails to blog posts and deliver them when your audience is listening.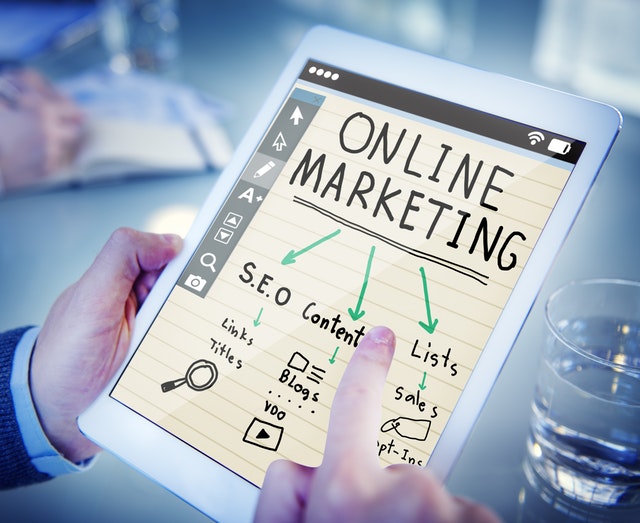 Graphics can really make your small business stand out from the crowd. 
Petite Digital can provide branded scaled graphics for use on social posts, websites and in print.
All our services are pay as you go so whether you need a single Facebook cover or a website overhaul we can help.
I understand that when outsourcing your marketing you want to know you are in safe hands. Here are what some of my small business marketing clients have to say about Petite Digital.
We had been searching for someone to help us with digital marketing for a while and Petite Digital were recommended to us.
As a small business we found it hard to find someone who can support businesses like ours.
I would like to thank Hazel for the excellent service Petite Digital provide and I can fully recommend Petite Digital to any business.
Mark Littlechild
Newbury Shutters
I have just recently started using Petite Digital, after being recommended by a friend. I have to admit, from the start I knew that using her services was a good move, from the start from what my needs were, was dealt with straight away, and one thing i was impressed with, was that Hazel was only a phone call away, if I ever needed advice, great professionalism. Highly recommended.
Jamie Shrimpton
Specialised Paintwork
Hazel has created a professional online presence for Van Ellis Ltd. She is a pleasure to do business with and nothing is too much trouble. I would thoroughly recommend Petite Digital.
Richard Baker
Van Ellis Ltd
Hazel from Petite Digital has created digital marketing campaigns for my clinic with great success. Her ideas are innovative and her call to action is quick. Having Hazel take care of this type of promotion for me allows me to get on with running my clinic. Highly recommend!
Melina Harrison
The Harrison Clinic
Hazel has really helped our business develop in the social media world.
She has great ideas to promote our business and all at a relatively low cost.
Mick Brennan
Creative Flooring Ltd
Get in touch about any aspect of your small business marketing.

Office Hours
9am-5pm Monday - Friday
Subscribe for free marketing advice