Marketing for Small Business
No long tie in
Flexible Marketing Support
dedicated marketing consultant
Bring Your Marketing Together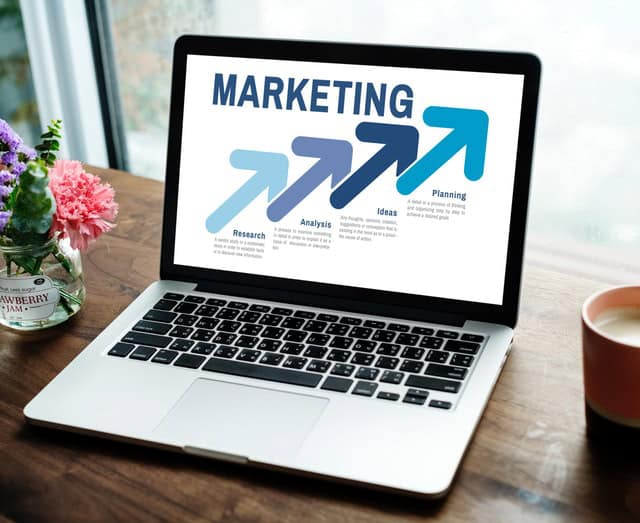 Do you need help with marketing for your small business? 
Petite Digital are a small marketing agency in Reading, Berkshire which specialises in the marketing needs of small businesses.
We know you are not a big business and neither are we, that is why our clients get a tailored approach to their digital marketing.
Working with small businesses means that the marketing efforts we implement need to be strategic and deliver return on investment.
We love to help new businesses to grow and flourish which is why we also offer Marketing with Mentoring
Whether you are looking for somebody to manage your marketing in the long term or just need help with a single marketing campaign, our pay as you go marketing services offer the perfect small business marketing solution.
If you prefer a fixed Monthly Fee check out our Marketing Packages page or get in touch to discuss a Marketing Package to suit your small business.
Search Marketing
Get your business online and found by search engines through SEO and PPC (pay per click) marketing. We work with Google Business, Google Maps and Google Ads. If you haven't got a website yet we can help with that too.

Social Media Marketing
Social media advertising campaigns to grow your audience and generate leads. Leaving you to get back to running your small business. *Campaign advertising charges apply
Email Marketing
Stylish branded emails and landing pages to create brand awareness and convert potential clients into customers or simply remind them about your business.
Weekly, monthly or simply a one off campaign we won't tie you in.
Graphics for website, social media & print
If content is King then images are Queen.
Branded graphics for use on social media, web and print. Make your business stand out with clear marketing messages and compelling calls to action .
Small Business Marketing
delivered
"I will help you to plan, deliver and evaluate your small business marketing
leaving you to get on with what you do best!"
Hazel, Marketing Consultant, Petite Digital
Marketing services in detail
We understand your requirements and will work with you on a project by project basis to deliver small business marketing solutions which are relevant to both your customers and your business.
Search Marketing & Pay Per Click
Whether you are a small local business with a physical location or a business offering a product or service nationally Petite Digital can help your business to be found.
With 65% of searched having 'local intent' We work with Google Business, Google Maps and Google Ads to promote your website to your target audience.
Permission based Email newsletters enable you to share news, offers and updates direct with those you want to reach. We can segment your audience and target messages accordingly to ensure the content they receive is relevant to them.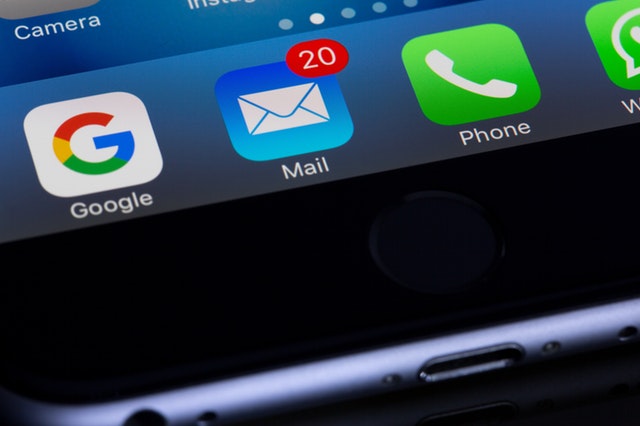 Petite Digital can help you to plan content to use across all your channels from social media, emails to blog posts and deliver them when your audience is listening.
We work with the major platforms such as Meta Facebook & Instagram to deliver social media advertising campaigns to your small businesses target market.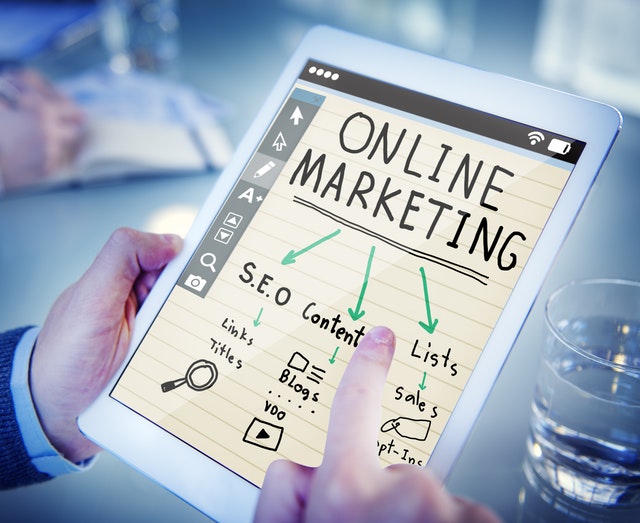 Graphics can really make your small business stand out from the crowd. 
Petite Digital can provide branded scaled graphics for use on social posts, websites and in print.
All our services are pay as you go so whether you need a single Facebook cover or a website overhaul we can help. 
What our clients have to say...
I understand that when outsourcing your marketing you want to know that your small business is in safe hands.
Here are what some of our small business marketing clients have to say about Petite Digital.
We had been searching for someone to help us with digital marketing for a while and Petite Digital were recommended to us. As a small business we found it hard to find someone who can support businesses like ours. I would like to thank Hazel for the excellent service Petite Digital provide and I can fully recommend Petite Digital to any business.
We have been working with Hazel at Petite Digital for almost a year now and wow, what a difference we have seen. Traffic has increased to our website and we can really see what results she has achieved through the interest in our business and enquiries for quotes and work. Hazel is easy to do business with and has great ideas as well as being pragmatic and understanding. She really does know her stuff and we would be lost without her!
Why write a long review when all you need to do is write Hazel is brilliant..
Hazel and Petite Digital are the answer to my marketing problems as an SME owner! Hazel understands exactly what it is like running a small business, and she has taken on a few projects which I haven't had the time or knowledge to take on myself and they have already produced fantastic results. Her knowledge of Google ads has already brought in a number of confirmed bookings and a huge number of relevant enquiries. Highly recommend.
Hazel has been carrying out our social media, mail drops and website for the past 2 years for us. Her knowledge and professionalism has really helped us improve in these area's. Her personable approach really suits our business model, coming to the office for a cup of tea to discuss our needs is really great.
Petite Digital has been great, helping us redesign our website, and facebook page. Keeping our website top of google searches! We have had more new customers since working with Hazel and our business is having the busiest winter ever, all down to Petite digital. We cant thank Hazel enough! We would 100% recommend!
Hazel has been providing Google ad marketing for the past 9 months and the results have been fantastic. She really understands how to build the perfect campaign and ensure it works over a period of time.
Hazel has been nothing short of amazing. She quickly and effectively set up my Google Ads and is always on hand to answer questions and help tailor my adverts to the businesses needs. She is efficient, professional and friendly and has helped me hugely over the past year.
I've been using Petite digital for around a year now and they've been incredible! All of my concerns and issues around marketing Hazel has taken care of effortlessly! Strongly recommend to anyone who's looking for a marketing company/wizard!
Get in touch about any aspect of your small business marketing.

Office Hours
9am-5pm Monday - Friday


Tel: 07587 180685
Please make initial enquiries using the form below. Calls are by appointment.
Need a helping hand?
Marketing & Mentoring
Our obsession with all things small business knows no bounds which is why we have introduced Marketing & Mentoring.
All your small business marketing questions answered with helpful feedback and that all important plan of action.
Whether you book a one off call to answer a few simple questions, an online digital review of your small business or need regular business mentoring, our years (too many to count) of small business experience is on your side. All delivered in an understandable way.
This new service is ideal for start ups to ensure you utilise your time efficiently and avoid the classic pitfalls!